Project Bread: a fresh approach to ending hunger
For more than 11% of Massachusetts' households—700,000 children and adults—hunger is a daily fact of life. And Project Bread is the only statewide antihunger organization committed to providing people of all ages, cultures, and walks of life with access to healthy food in their own communities. We tell the truth about hunger—and devise, fund, and facilitate programs that meet people where they are.
By interrupting the cycle of poverty and hunger among vulnerable adults and children, we empower them to change their futures—and we set a course for a healthier and more prosperous Commonwealth for all of us. Learn more.
Get Help
If you or your family is facing hunger right now, we want to help. Please call our FoodSource Hotline 1-800-645-8333. Learn more.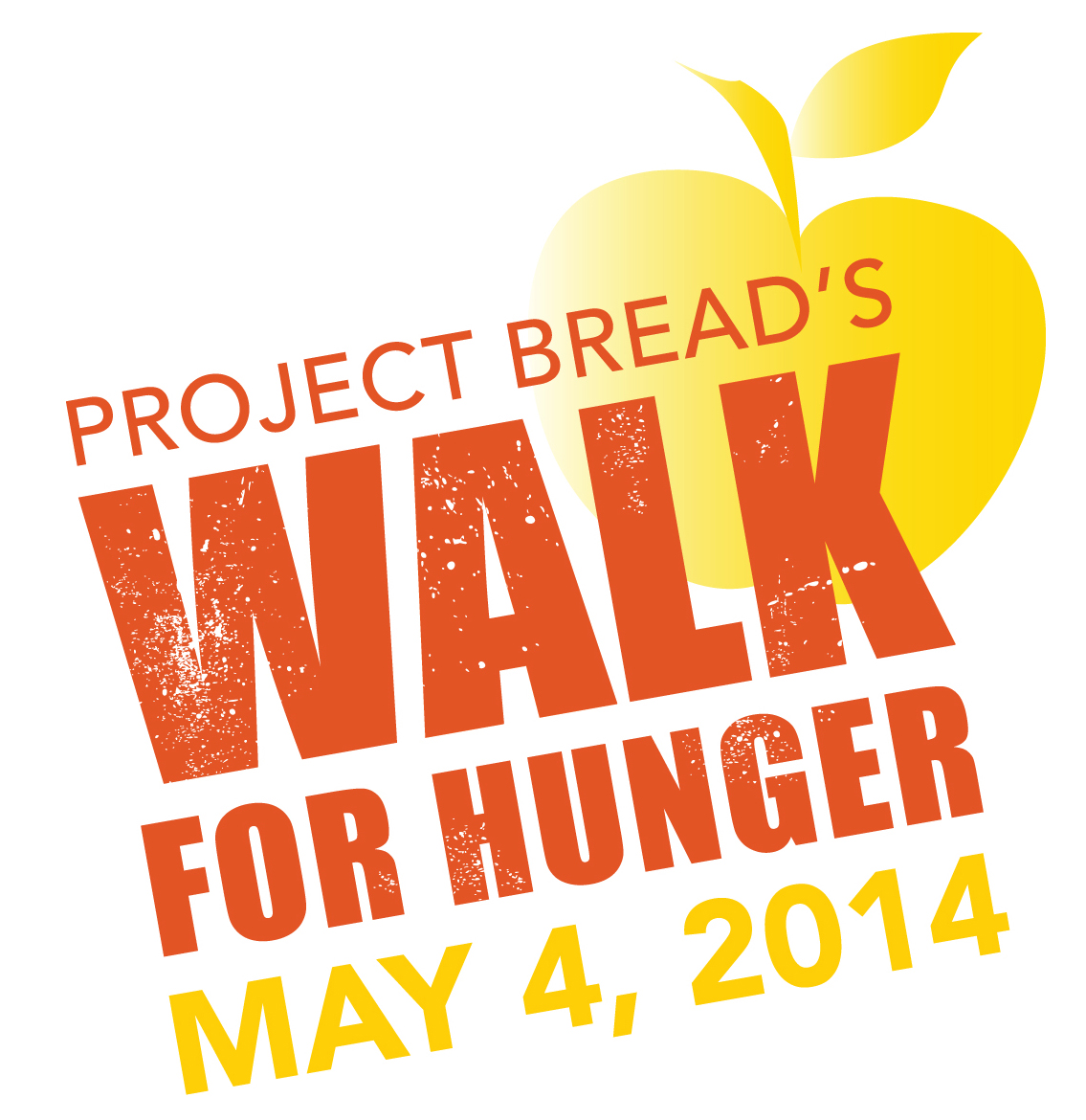 Registration is open for The Walk for Hunger on Sunday, May 4, 2014! more



Attention students: Participate in the School Breakfast Video Contest. more


We've just released, Let's Cook Healthy School Meals, a cookbook containing 100+ school meal options that meet USDA standards. more

Check out the Teaming Up Against Hunger PSA's acted and scripted by local 4th and 5th graders. more


The Walk for Hunger store is open! more