Pre-Walk Events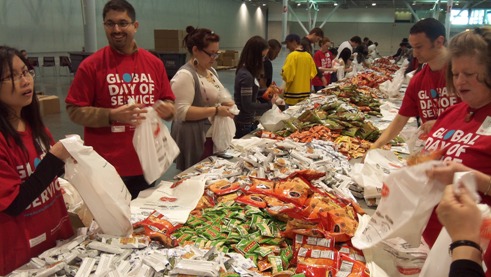 Each spring, before The Walk for Hunger, we have a series of events to get ready for the big day! There is sign-painting, snack bag packing, trainings, and the Kickoff Breakfast.
Currently, there are no pre-walk events scheduled. Thank you to everyone who attended the 2013 Walk for Hunger events!

Check back in February 2014 to find out what exciting pre-walk events we have scheduled for the 46th Walk for Hunger!
Have a question? Contact us at 617-723-5000 or email walk@projectbread.org.