Beyond The Walk for Hunger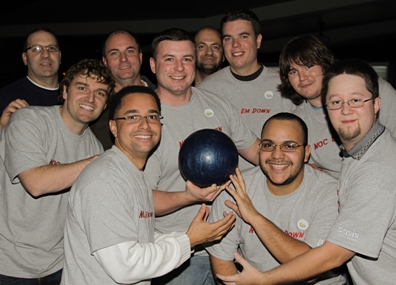 As the state's leading antihunger organization, Project Bread supports the emergency safety net for families in crisis, while it also strongly advocates for new ways to feed hungry people, such as using schools, health centers, summer programs, and home care providers to provide food for those in need. In all cases, Project Bread seeks to deliver food through existing structures without spending additional dollars on infrastructure.
Project Bread is also engaged in research and advocacy to improve the health and lift the educational prowess of hungry people throughout the Commonwealth.