Social Media



Fundraise for The Walk for Hunger with Facebook
You will be able to share your personal Walk story by scheduling or sending out newsfeeds, donate your profile picture, and ask for your friends' support in your efforts to help end hunger in Massachusetts!
What you need to do to get this application:
Facebook is a social networking website in which users can connect and interact with friends, family, and others who share similar interests. Find us on Facebook. For further instructions or detail on the new Facebook application please view our Online FAQs.
Connect with Project Bread on Social Media!
By following us on social media networks, you will be able to connect with Walkers and supporters of Project Bread - The Walk for Hunger, fundraise within your network, and receive updates from us on hunger in Massachusetts and what we are involved in.
We are on the following networks: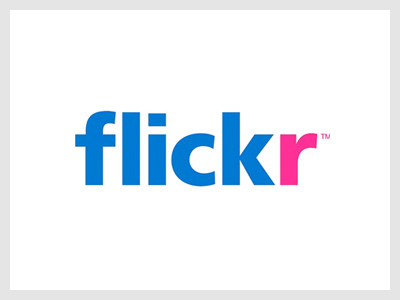 If you do not already use Flickr, create an account and add Project Bread to your contacts to see our photo stream! Join our group, 2013 Walk for Hunger, and share photos of yourself on Walk day. www.flickr.com/groups/2013Walk

Twitter is a popular micro-blogging service in which friends, family, or co-workers can communicate and keep in touch through quick, frequent answers to one simple question: What's Happening? Follow us on Twitter.


YouTube is the leading video sharing website where users can upload, view, and share video content. Users generate their own content to share with other users including video blogs and short original video skits. Watch us on YouTube or create an account and upload your own Walk for Hunger or anti-hunger related videos to share with others.


Pinterest Lets you organize and share beautiful things you find on the web. Browsing pin boards is a fun way to discover new things and shared interests. Join us on Pinterest and share with us your walk photos, healthy recipes, inspiration quotes, fundraising ideas, and much much more!