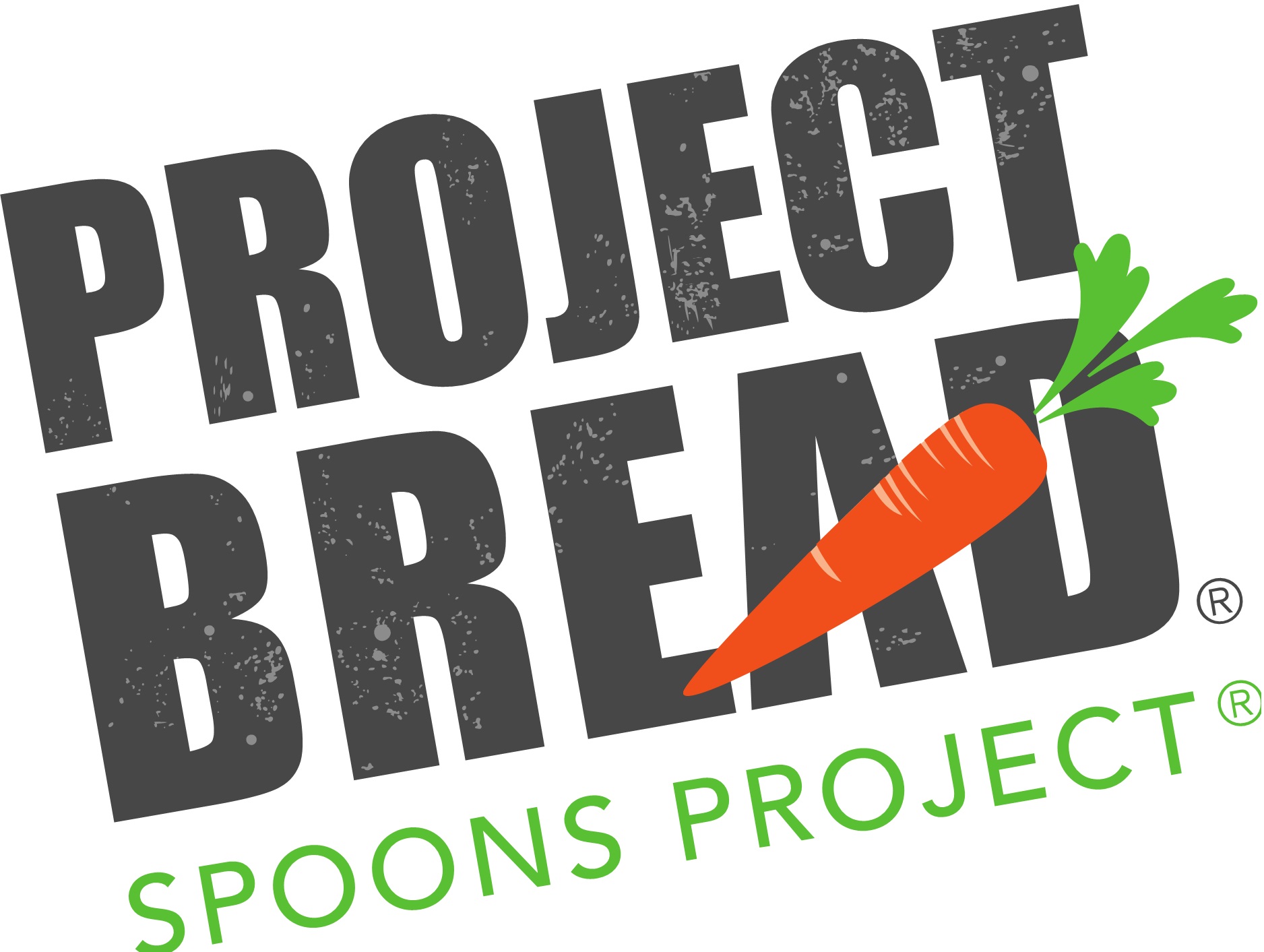 Holiday Spoons Contest


There were a lot of great spoons created for our 2012 Holiday Spoons Contest, and we're ready to take on this year's contest again to learn more about hunger and help families during the holiday season.

When you see a spoon, you probably think of eating soup, cereal, or frozen yogurt. Of course, all of those foods are great, but it is also important to recognize that many people do not have any food to eat at all. We can do something to help, and teach our youth that they can too.

By decorating spoons, we can teach children about hunger and how they can make a difference in their community.


| | |
| --- | --- |
| Register! | Register your class for the Spoons Project below. |
| Teach! | Access the Spoons Project Curriculum and engage children in learning about hunger. |
| Create! | Check out fun decorative tips and help children take an ordinary wooden spoon and create a work of art. |
| Serve! | By using our fundraising tips, help children serve their community by selling their spoons and collecting donations to prevent hunger. Keep track of your student's charitable contributions by using our new Spoons donor form. |
| Win! | Email or mail in photos of your student's spoons and enter a chance to win group tickets to Jordan's Furniture IMAX Theater. Share this new exciting project with a friend by printing the Spoons flyer! |
Email your pictures to gabrielle_farrell@projectbread.org by Wednesday, December 18th to take part in the contest. Voting will take place from Thursday, December 19th to Monday, January 6th. The winner will be announced on Tuesday, January 7th. Photos can also be mailed to:

Project Bread
Attn: Gabrielle Farrell
145 Border Street
East Boston, MA 02128

Make a difference with the Holiday Spoons Project! This year, Jordan's Furniture will match every dollar raised up to $10,000 —doubling your efforts to help those in need in Massachusetts.
Please fill out the form below to enter this year's contest.


We apologize, but the selected Survey is currently unavailable.
*Limit of 100 tickets to Jordan's Tempur-Pedic IMAX Theater for the winning group.