Sell Project Bread Holiday Cards!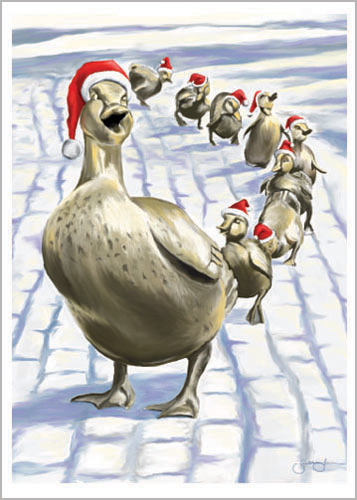 By selling Project Bread holiday cards, you will help provide food — the most basic necessity — to families who are struggling to eat.
Project Bread holiday cards:
Come shrink-wrapped in packs of 10 and retail for $15.
Are 5 x 7" and include matching envelopes.
Are designed by local artists.
Are printed in Massachusetts on high-quality recycled paper using soy-based inks.
Samples of the cards are available upon request!
How it Works
Choose your favorite designs shown below.
Sell the cards in your store, or to your friends, family, or co-workers for $15 per pack.
Give $12.50 to Project Bread and keep $2.50 for your store or organization. You may also donate 100% of the proceeds.
At the end of the season, if you haven't sold all of the packs you ordered, simply mail back any unsold packs to Project Bread; we will reimburse you for postage.
All stores and organizations are asked to sign a consignment agreement upon placement of an order. View a Sample agreement.
For more information please contact Morgan Bleimeyer at 617-239-2539 or morgan_bleimeyer@projectbread.org.
Holiday Card Selection
Click on card to view larger image.
A. Boston Skyline

B. Be the Light

C. Love Peace Joy

D. Cabin in Snow

E. Starry Night

F. Peace on Earth

G. Happy Family

H. Artful Tree

I. Lighthouse
Lights

J. Family
Gathering

K. Happy Snowman

L. Winter
Wonderland