Holiday Cheer from Project Bread

There are many ways to send Project Bread Holiday cards and personalized holiday photo cards—for orders of all sizes! Check out all of our options below.
Purchase Packs of Holiday Cards
Help feed hungry people in Massachusetts by sending our holiday cards to family, friends, colleagues, and clients this season. Cards come in packs of 10 with matching envelopes, and are printed on recycled paper using soy-based inks.
Buy packs of cards at a store near you!
Create your own personal photo cards!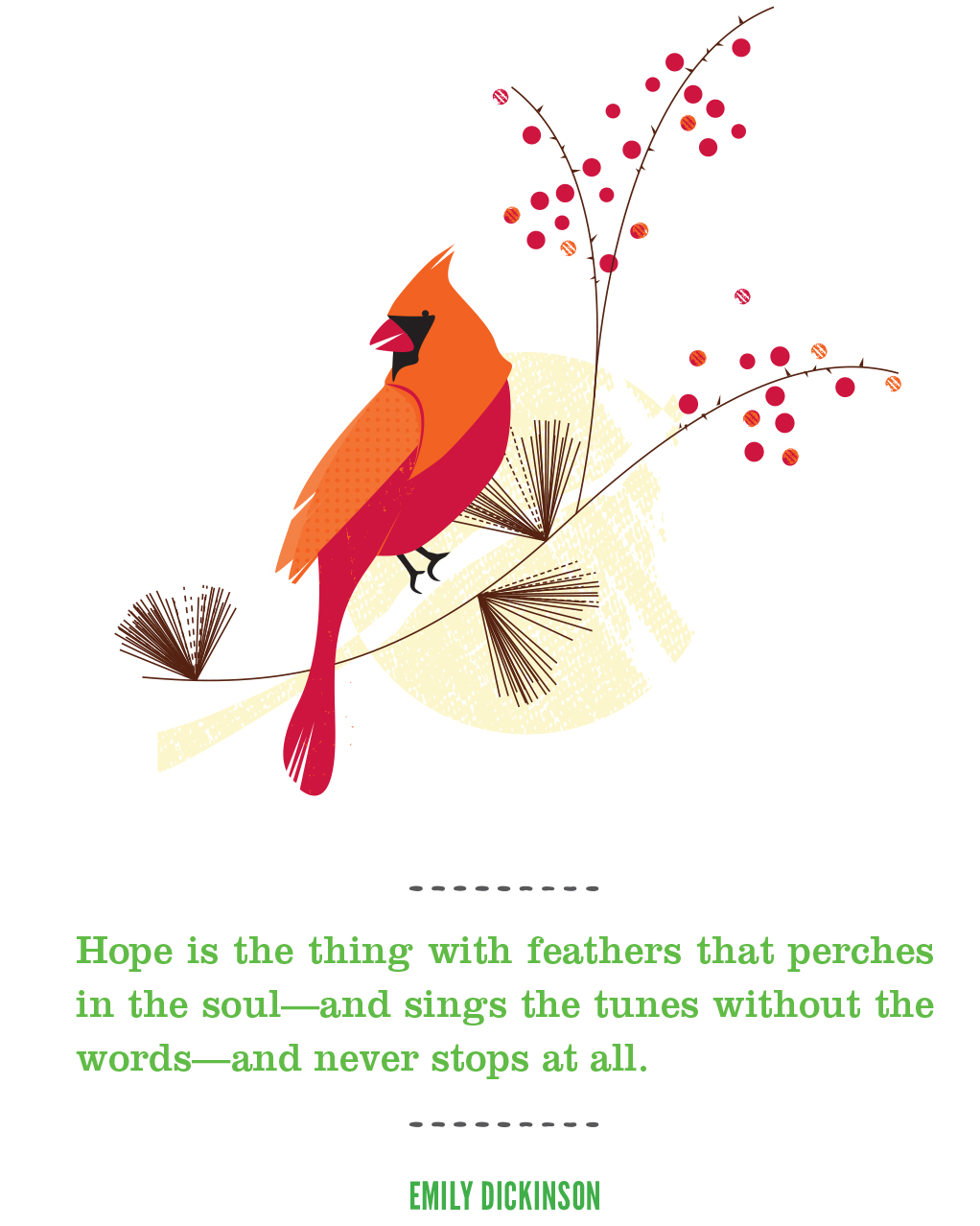 Making a donation in honor of a friend, family member, colleague, or client is a thoughtful and easy way to show you care. Your gift will help feed hungry children and families across Massachusetts, and we'll send a personalized greeting on your behalf to let your friend know about your gift. Choose from a wide selection of printed and personalized greeting cards. Here are your choices:
Large Quantities of Holiday Cards
Project Bread customizable holiday cards come flat, blank and scored for you to imprint your own message. Learn more.

Personalized Holiday Photo Cards
In addition to our regular holiday cards, Project Bread is offering personalized holiday cards this year! Order cards with your family's picture on a Project Bread holiday card design. Go to Project Bread's unique URL, looklovesend.com/projectbread, to purchase a design, add your photo, and customize your message. Spread hope and holiday cheer while making a difference in the lives of hungry families in Massachusetts!
Sell Project Bread holiday cards through your school, organization or store! Project Bread holiday cards come shrink-wrapped in packs of 10 and retail for $15. Samples are available upon request. Learn more.