Building the food system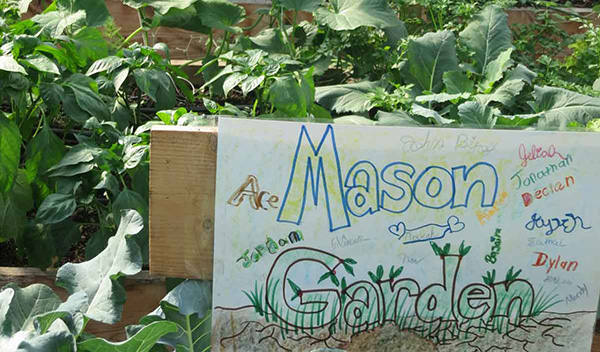 Project Bread believes that many solutions to hunger are found within the larger food system. The more sustainable and responsible our solutions are—and the deeper our local engagement—the more likely they are to contribute to our economic strength overall and reliably help those who are hungry. Project Bread collaborates with local farmers and producers to include them in the conversation—and to connect them with low-income families to solve the problem of hunger close to home.


OUR INITIATIVES
Project Bread is working with farmers and producers to build a coherent, fair, and environmentally sound local and regional food system strategy. It's a win on many levels: we support local businesses, reduce our environmental impact, increase jobs; improve public health—and increase families' access to fresh, affordable, appropriate food.

Massachusetts Farm to School Project
Project Bread's Massachusetts Farm to School Project LLC connects farmers with local schools to bring fresh produce to students. This innovative initiative promotes the purchase of locally grown fruits and vegetables by linking local farmers directly to school districts, and introduces fresh local ingredients into school meal menus across the state.

The Massachusetts Farm to School Project became an LLC of Project Bread in 2013; the resources of Project Bread strengthen the administration and operation of this important project and further our collaborative work.

CSA (Community Supported Agriculture)
We bring local produce into the homes of low-income families with subsidized community supported agriculture. This innovative program enables people struggling with food insecurity to access healthy food through normal channels, such as through farmers' markets, community gardens, health centers, food co-ops, local stores, etc.—supporting both households and local food economies. Families pick up CSAs at some health centers, right along with doctors, nurses, and their neighbors—and pay with their SNAP/EBT card—and also receive bilingual nutrition education and recipe cards with their box of produce.