Strikes Out Hunger Matching Gift Program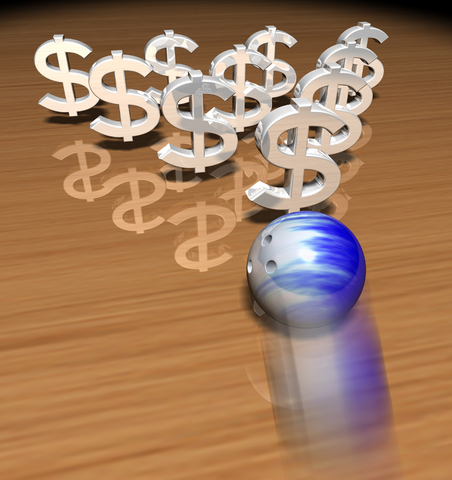 Employer Matching Gifts
Many employers offer matching gift programs that match the charitable contributions made by their employees. In a time when hungry people need our help more than ever, you can double or even triple the impact of your donation!
How to Get Your Gift Matched
Find out how your employer matches gifts; your employer's matching gift policies may be found in our matching gift database or by checking with your Human Resources department. Note: some employers also match gifts made by retirees and/or spouses.
Complete your employer's matching gift form. If your employer is eligible, request a matching gift form from your employer, then turn the completed form in at Project Bread's Strike Out Hunger or mail to:
Project Bread
Attn: Matching Gifts Coordinator
145 Border Street
East Boston, MA 02128
Project Bread will take care of the rest!
2013 Project Bread Strikes Out Hunger Matching Gift Policies
Your employer and your donors' employers can make matching gifts that count toward your bowl-a-thon fundraising total! To ensure that these employer matching gifts count toward your bowl-a-thon fundraising total, include them in your online bowl center as "Offline Gifts Received". To find out how, click here.
Please contact our matching gifts coordinator at matchinggifts@projectbread.org or 617-723-5000 if you have any questions.