Status Report on Hunger in Massachusetts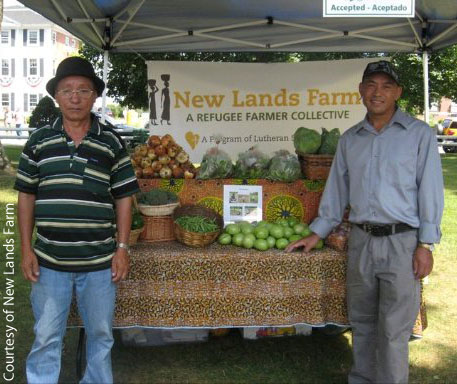 Each year, Project Bread releases a status report on hunger in the Commonwealth of Massachusetts.

The 2012 Status Report on Hunger in Massachusetts notes that the food insecurity rate has grown by over 43 % since the start of the recession in 2008. This is the highest rate recorded in the Commonwealth since this data was first collected in 1995. Families in Massachusetts continue to be impacted by the recession, and the food insecurity rate reflects the widening gap between high- and low-wage earners.
Over the past year, Project Bread prepared for our next five-year strategic plan by traveling across the state conducting an investigation into the state of hunger in the Commonwealth. We reached out to hundreds of people and asked them about hunger solutions. We cast the net wide and interviewed people with many different experiences and perspectives, yet common themes emerged. We found that people had definite ideas about what they needed, and that the best solutions have a triple bottom line — first, they provide help in the short term to alleviate hunger; second, they invest in and strengthen the community; and third, they provide solutions that are sustainable over the long term.
The insight and knowledge we gained over the course of our inquiry will be used to shape Project Bread's work over the next five years, and shape the future of hunger relief across the nation. This report looks into that future.
Download the 2012 Status Report on Hunger in Massachusetts